3d Animation Training Program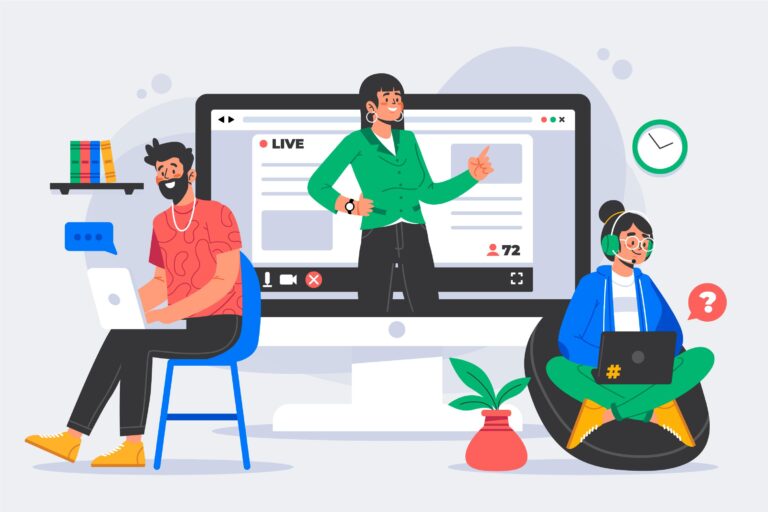 Express your imagination on screen
You will Create 3D Feature Films, Design games, Work in VFX and many
more Once You Get into the World of 3D Animation at
Brinicle animation studios.
Be a Part of revolution
Joining the Animation field means Access to the revolution of the
entertainment industry. Learn, Grow and work with
amazing people in this field.
Be Certified to get a job
Being Certified as a 3D Artist by Brinicle animation studios
is going to give you a satisfactory Job in the market.

Selecting the right course
We all have to Choose wisely in our life to achieve something great,
that's why we have designed our course structure in such a way
that anyone who has a passion for the creative industry
will is much easier to achieve that.
What Our Student Say About Us!
Modeling
3D modeling is the process of creating any surface or object by manipulating polygons, edges, and vertices in simulated 3D space. You can see the results of 3D modeling in movies, animations, and video games filled with fantastical and imaginative creatures and structures.
Animation
3D animation is computer-generated objects that appear to move through three-dimensional space. In 3D animation, objects can be moved and rotated following the same principles as in real life. Computer animation makes use of 3D computer graphics to create a two-dimensional moving picture that depicts three dimensions
Texturing & Shading
3D Texturing is basically wrapping a 2D image around a 3D object and defining how light would affect it.The texturing stage of the 3D animation pipeline includes unwrapping, texture painting & shading, and rendering. Textured models will be used in the rendering phase of the 3D animation.
Rigging
In its simplest form, 3D rigging is the process of creating a skeleton for a 3D model so it can move. Most commonly, characters are rigged before they are animated because if a character model doesn't have a rig, it can't be deformed and moved around
FX & Dynamics
Fx & Dynamics is a complex physics engine inside your 3D application. Dynamics describes how objects move using rules of physics to simulate real-world forces. You can specify the different actions you want your object to take, and the software will figure out how to animate that object in the most realistic way.Whether Fx is a technology for realistically simulating and rendering fluid motion. Fx lets you quickly create complex animation effects such as smoke, fire explosion, dust, liquid, etc.
Lighting & Rendering
3D Lighting is the collection of tools and techniques used to simulate light in a computer-generated 3D environment. Just like photography or filming, the lighting stage of the 3D animation pipeline is all about making a 3D scene or sequence visible in a specific way through setting up different sources of light. Rendering is the actual act of generating the image. In this stage, the 3D software converts the model into a high-resolution single image that can then be incorporated into a wide range of visual content.
Hair & Fur
Hair & Fur department is responsible for replicating real-world hair and fur in 3d. This department has a very artistic approach as well as technical.
Compositing
Compositing is the first step in 3D animation post-production, which involves taking the render passes from the production stage, combining them together, and mixing in additional adjustments, images, or layers, to create a more cohesive composition
Brinicle Animation Career Course - 40 Week (BACC)
This is Brinicle Animation's highly demanded 3d animation training Programme. In this course, we provide Fundamental training of all departments (see department column above) for 12 weeks. Then after one department Professional Training for 28 weeks. This course is for career oriented students.
Brinicle Animation Professional Course -28 Week (BAPC)
In this course, we provide professional training in any one department (see department column above). This course is for those who know the Fundamental and want to get professional training in one department . 
Brinicle Animation Fundamental course-12 weeks (BAFC)
This course is designed to give the Fundamental knowledge of all departments(see department column above) for 12 weeks.This course is for beginners who want to learn 3d animation in  first track.
Talk to Our Career Growth Expert For Better Career Guidance!
Know how to become a Successful 3D Artist.
Clear Your All Career Related
queries