Turning Our Passion into Business
Welcome to Brinicle Animation Studios. Founded in 2020 by 3 Industry Experts Who have almost 13 years of experience in animation industries, intended to turn their Passion into a Business to Deliver Quality output to the Clients by using all the expertise they have throughout their career. Brinicle Animation Studios is dedicated to giving you the very best of 3D Animation Services such as Cartoon Series, Gaming Animation, & Commercials. Brinicle Animation Studios has been established in Old town Bhubaneswar, Odisha, India. Brinicle animation Studios drove to do tons of research, strategies to make it possible to offer you "the world's most creative 3D Art Work.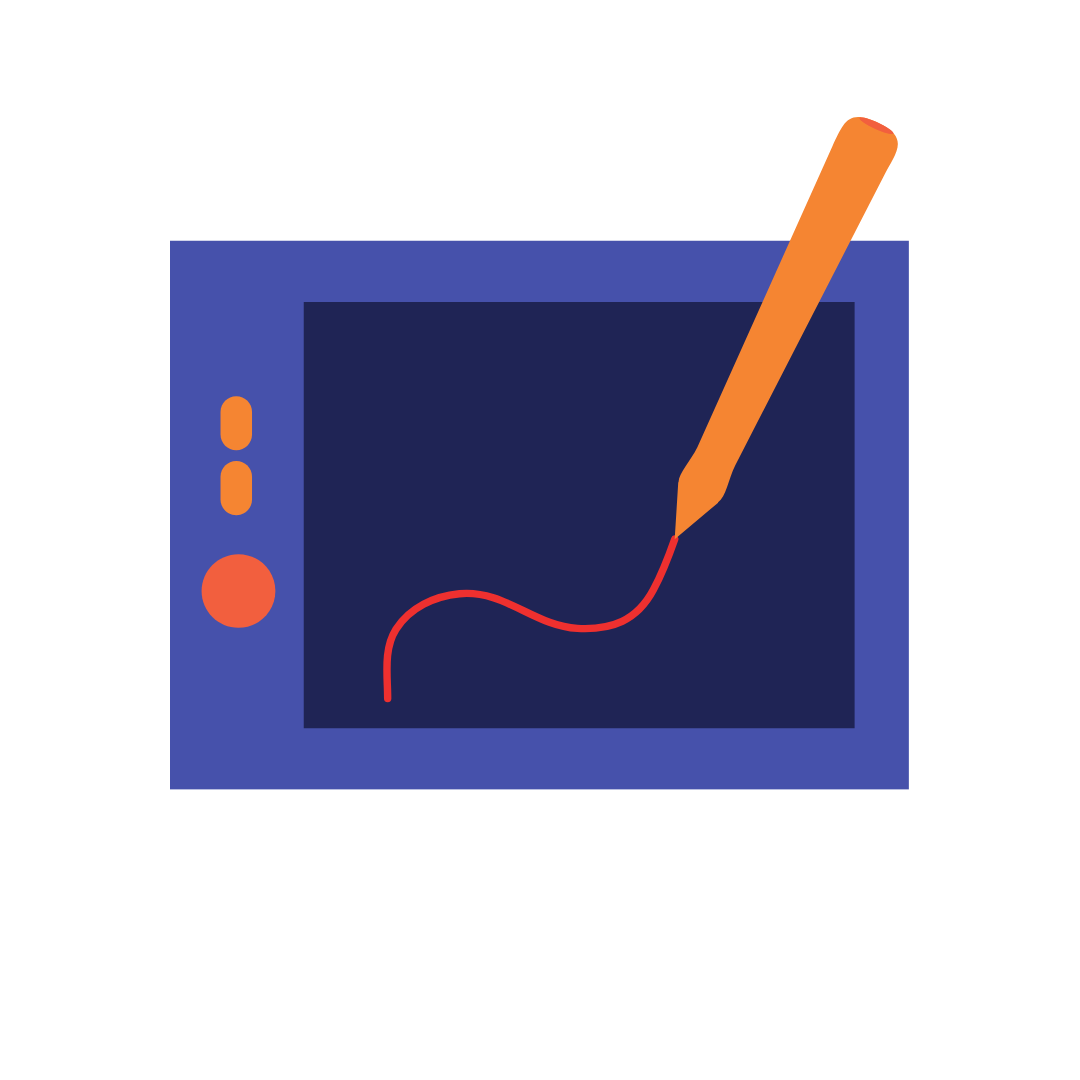 50+ Projects
10+ Amazing Clients
To create a world-class animation studio in our hometown.
The way we have designed Our work Culture is way More valuable than us, this is Something we are Proud Of.
Starting From Our Clients, Employees to Students this Unique Culture connects together.
We are situated in Bhubaneswar, the temple city of India.